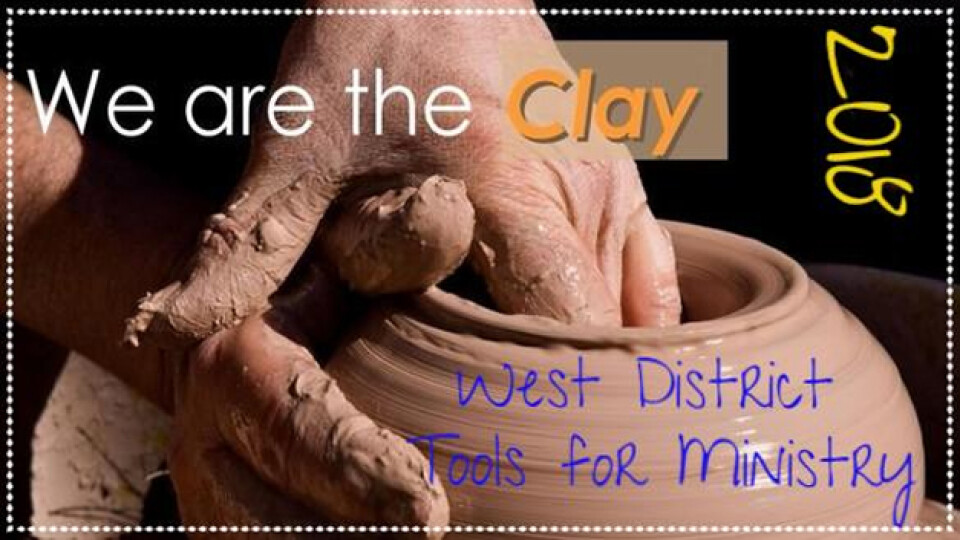 Saturday, March 10, 2018, 8:15 AM - 12:00 PM
Each year our district offers Tools for Ministry, a chance for local church leaders to learn more about how to work not on our houses of faith, but on the people in and around them. Tools for Ministry is offered in each district of the Eastern PA Conference, offering an expansive reach of knowledge to church leaders, preparing them for disciple-making and Kingdom-building. This year's West District Tools for Ministry is coming up on Saturday, March 10, at Church of the Good Shepherd in Lebanon.
Keynote speaker Dr. Brenda J. Ingram-Wallace (our own Minister Brenda) will kick off this year's Tools program with "Is Evangelism for me? YES!!!". Then you can choose from 26 different workshops covering a wide variety of church leadership issues and ideas. For example, Covenant's lay leader Roger Kresge is presenting a session on the Christ Servant Ministry program.
Tools for Ministry opens at 8:15 AM on Saturday, March 10, with registration and continental breakfast, and runs until 12:00 PM with opening worship, the plenary session, and two workshop sessions. Best of all, you get it all for only $8. Registration deadline is February 28. It's easy to register and pay online at https://www.eiseverywhere.com/ehome/311430.