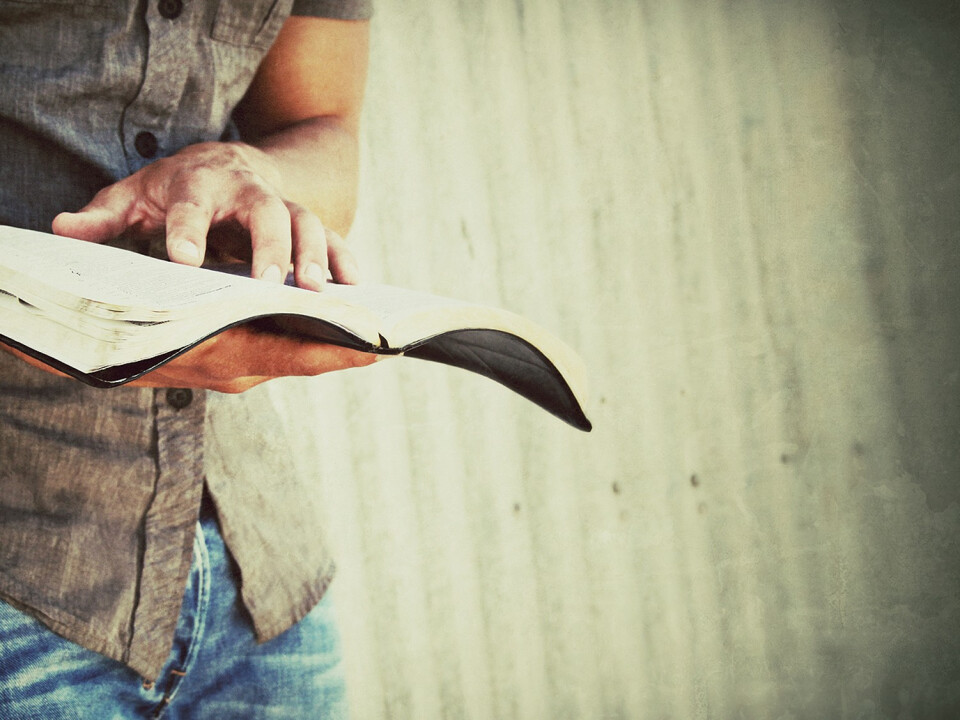 Every , 9:00 AM - 12:00 PM
Sunday morning and we're ready to worship, with Contemporary Worship at 9:00 AM and Traditional Worship at 10:20 AM.* Want to know more about what to expect on Sunday? Click here!
We join to celebrate Holy Communion on the first Sunday of each month.
*In those months where there are 5 Sundays, we hold a Unity Combined Worship celebration at 10:20 AM on the 5th Sunday of the month. There is no 9:00 AM service on those days.