Don't Forget the Main Ingredient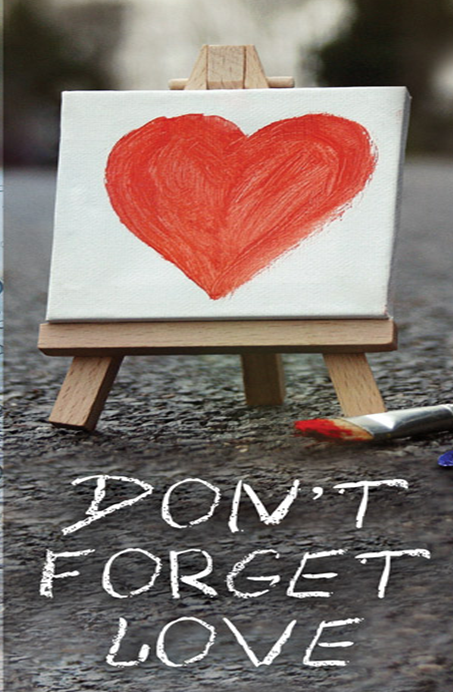 Love is patient, love is kind. It does not envy, it does not boast, it is not proud. It does not dishonor others, it is not self-seeking, it is not easily angered, it keeps no record of wrongs. Love does not delight in evil but rejoices with the truth. It always protects, always trusts, always hopes, always perseveres. Love never fails. (1 Cor. 13:4-8)
A female manager who juggled a hectic schedule between holding down a fulltime job outside of the home while also taking care of her children and spouse decided, in the midst of her busy-ness, that she would bake a cake to show appreciation for her co-workers for Valentine's Day. She mixed the ingredients in a large bowl, placed the batter in the oven until done, and afterward she decorated it beautifully. Before work she sliced the cake, placed it in the employee lounge, and hurried to her office to start her shift.
Later that day she went into the lounge, found only a few slices of the cake missing, and wondered why more wasn't taken? The cake was beautiful, wasn't it? So she decided to taste a slice herself because it looked so good. She quickly discovered there was no sugar in the cake, which obviously led to its not being eaten. In her haste to bake it, she had forgotten to add the main ingredient—sugar.
In the scripture passage above, Paul the apostle was writing his first letter to the Corinthian church. In AD 56 this church was in serious trouble, and the problems did not remain within the church family but were known by the unbelievers outside. The church had three major concerns: it was corrupt,; it was split; and it was disgraced.
As far as corruption is concerned, some of the church's congregants were guilty of sexual immorality; others were abusing alcohol; and others were using the grace of God to excuse the behavior. It was also a split church with four different groups competing for leadership. And these issues caused this congregation to become a disgraced church. In this case God was not being glorified, and the spreading of the gospel was being hindered.
The members of the church had allowed the sins of the community to infiltrate the church. While Corinth was a sinful city filled with many vices and worldly pleasures, it was also a city with many traveling teachers who promoted various philosophies. Sadly, some members of the church used these teachings to create division in the congregation. Instead of being cohesive through the gospel message, they were divided into various schools of thought. The church of Corinth was devoid of love, and commentator Warren Wiersbe uses the words of Jonathan Swift, the author of Gulliver's Travels to describe it:
"We have just enough religion to make us hate, but not enough to make us love one another."
As illustrated in the story about the cake, sugar is the main ingredient. And love is an ingredient of paramount importance for the survival of the church. Paul the apostle describes love as a main ingredient needed for the church or body of Christ to show the love of Jesus. In summary, as followers of Christ we must display love by being patient, humble, selfless, and forgiving. Don't forget the love.