Preparing to Build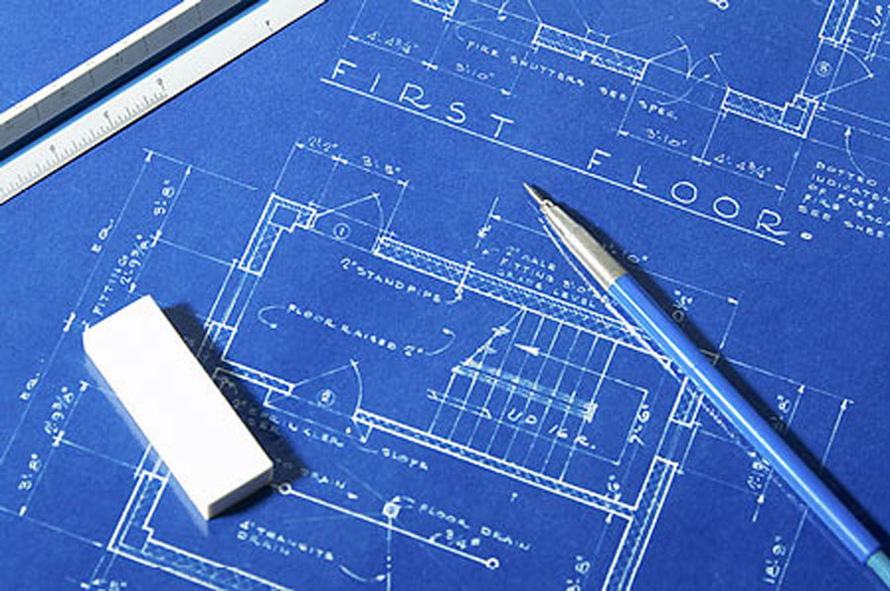 If the Lord doesn't build a house, the work of the builders is useless. If the Lord doesn't watch over a city, it's useless for those on guard duty to stand watch over it. (Psalm 127:1-2)
I read a story about a contractor that was erecting a large building with several crews and suddenly encountered problems after finishing the first level and starting on the second. They noticed that hallways were in the wrong places and doorways did not fit into the blueprints. They became frustrated. Eventually after many set backs, they decided to check the blueprints individually and to their surprise they discovered they were operating from different sets of blue prints for the same building. After this discovery and their correcting the problem, all went well.
Sometimes we as Christians run into problems as a group, because we are operating from different views of the mission and purpose of the church; sometimes it results in many setbacks and frustration.
In Psalm 127, King Solomon has written this as a worship song. He has an understanding that the temple is the Lord's house, and that God has a blueprint for it. If God's people yield to his plan, their work will be fruitful.
In August as we prepare for the fall schedule at Covenant I pray that each of us find the time to spend with God in meditation so that we are assured that God is building the house. Nothing is more frustrating that feeling as if our work is not fruitful. However, Paul the Apostle provides the following words of comfort.
Don't worry about anything. No matter what happens, tell God about everything. Ask and pray, and give thanks to him. (Phil. 4:6)
Therefore let us not worry and pray the following together.
Dear Lord, we pray for a very fruitful upcoming season for your church, Covenant United Methodist Church. We pray for continued spiritual and numerical growth. Lord you know what we need to build your house, and we ask that you would send us the laborers to do the work. We thank you in advance for the increase. Amen.