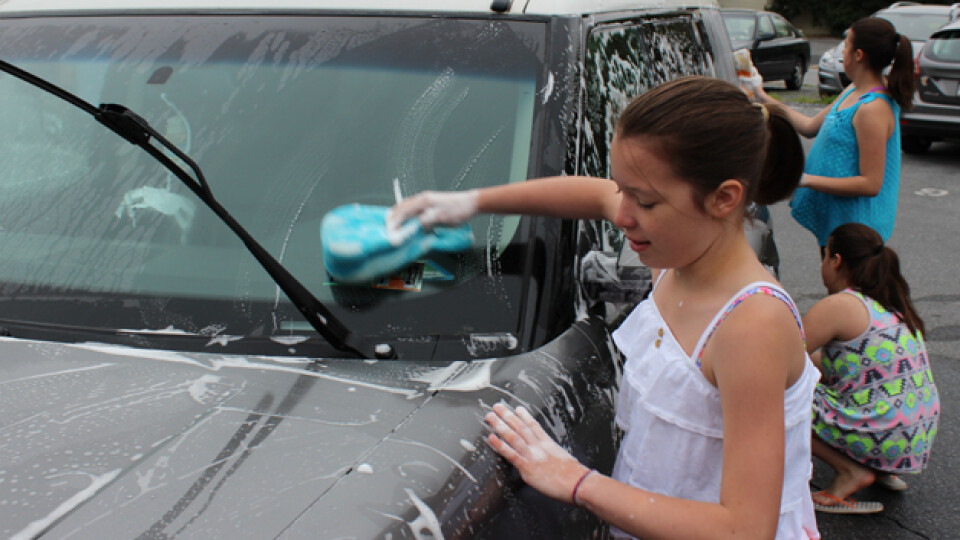 Saturday, June 02, 2018, 9:00 AM - 12:00 PM
Time to get cleaned up! Saturday, June 2, will be our annual Youth Car Wash Fundraiser. We look forward to washing your car. Please come out and support us with your donations.
Volunteers are needed from 8 AM - 1 PM. Please contact Minister Santa if you are interested in helping out.