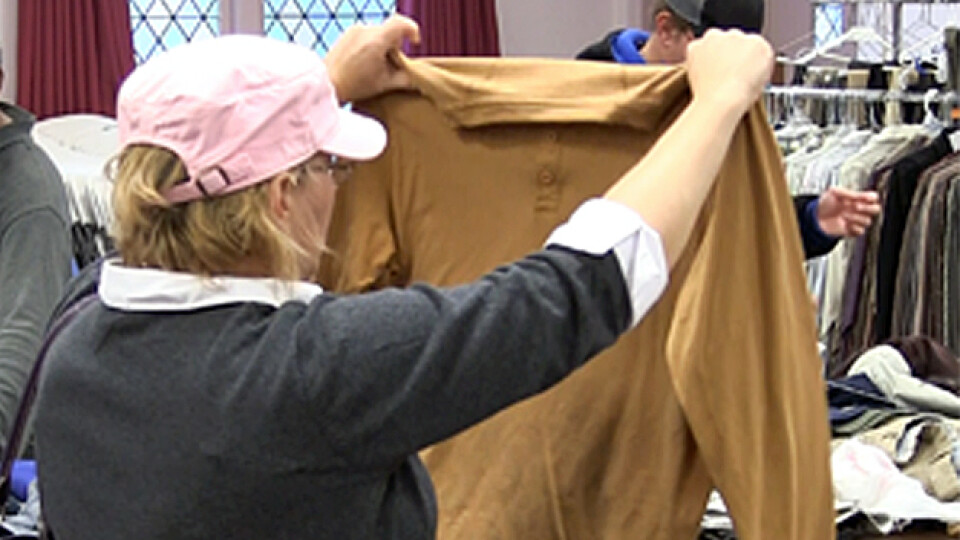 First Saturday, from 05/04/2019 to 06/05/2019, 9:00 AM - 12:00 PM
Gently Used Clothing for Local Families in Need!
The Covenant Community Closet clothing ministry provides slightly used clothing for those in need of clothing, at minimal cost. There is clothing for men, women, children and infants of Lancaster city and surrounding communities. Individuals and families can come between the hours of 9:00 AM and 12:00 PM to find great articles of clothing, shoes and accessories for personal use. There are no income limitations or requirements needs. Clothing is now $1 per bag; quantities may be limited. Also, all clothing is provided according to personal needs and is not for resale. The Community Closet is held in the Gathering area of the Church and-off street parking is available on the West Orange Street side entrance.
For more information, contact the Covenant Church office at 717-393-1561.