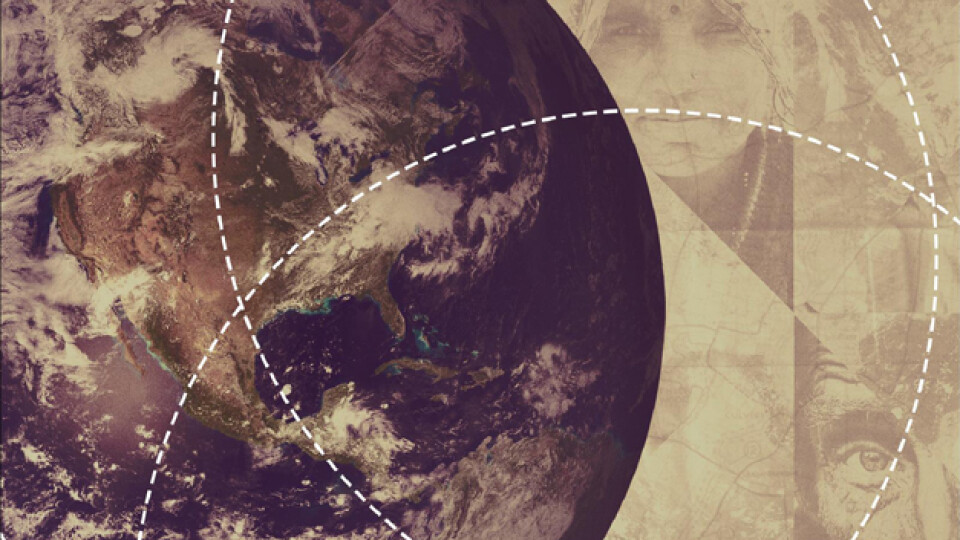 Saturday, October 12, 2019, 8:30 AM - 2:00 PM
Covenant UMC will host a seminar on "The 3 Rs of the 21st Century Church," Saturday, October 12th from 8:30 AM to 2:00 PM. Aimed at church staff and lay leaders, the seminar will feature presentations from The Rev. Dr. Louis Butcher, "Recognizing Why Church Attendance Has Changed;" Dr. Tracy Brown, "Reaching Millennials for Christ;" and Dr. Mary McCloy, "Reconnecting With Those Estranged From The Church." The speakers will participate in a Q&A session and a networking luncheon.
Schedule: registration and coffee from 8:30-9:00 AM; welcome and devotions led by Covenant's pastor Rev. Dr. Quentin Wallace, followed by the three seminars. After lunch (provided) there will be a Q&A panel session.
Registration is $25 per person. Early bird deadline is October 1. After that date, registration is $30 per person. Click here to register online. Checks should be made payable to Covenant UM Church and mailed to 110 N Mulberry St., Lancaster, PA 17603. No refunds will be given less than 7 days prior to the event.